Tipps und Infos zur Pan­nen­hil­fe
Nothing is as thrilling as reality. Along with tips and information about roadside assistance, we offer you a glance at our daily work, introduce you to our team and our field of work, and we share our interests in all things mobile. Welcome!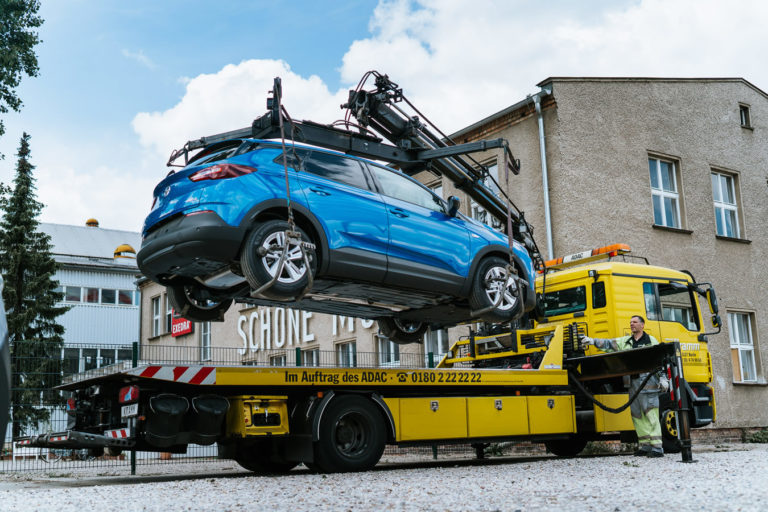 In an accident or a breakdown, the first order of business is to take precaution with your broken down vehicle. Sometimes the vehicle can't be maneuvered on...
Read more