Jetzt unseren ADAC Kleinbus mit 9 Sitzplätzen zu Top-Konditionen mieten.
Rent now our ADAC minibus with 9 seats at top conditions.
Deine Nr. 1 Autovermietung für Kleinbusse in Berlin
For families, teams, clubs and people who need a lot of space in the car.
Team Schnell vermietet ab sofort den Ford Transit Custom als 9-Sitzer mit mega-viel-Platz. Ideal für Familienausflüge oder Touren mit der Firma oder dem Verein. Kurze Mietzeiten und schnelle Verfügbarkeit sorgen für flexible Mobilität in allen Lebenslagen. Urlaubszeit ist Reisezeit, einer Ausfahrt mit Familie und Freunden steht jetzt nichts mehr im Wege.  Die 9-Sitzer haben eine maximale Laderaum-Länge von rund 3 Metern und einer Breite von 1,7 Metern (bei umgeklappten Sitzreihen). Das zulässige Gesamtgewicht von 3.190 kg ermöglicht eine Zuladung von maximal 662 kg.
How can I rent an ADAC minibus?
The best way is directly with us in Berlin. You can request the ADAC minibus van from us by phone or e-mail.
What do I need to rent the ADAC minibus?
Driving licence
Identity card or passport with proof of address: e.g. registration certificate not older than 3 months, original vehicle registration document or official letter not older than 1 month
ADAC membership card
EC card or credit card
Frequently asked questions:
other current ADAC Clubmobil special offers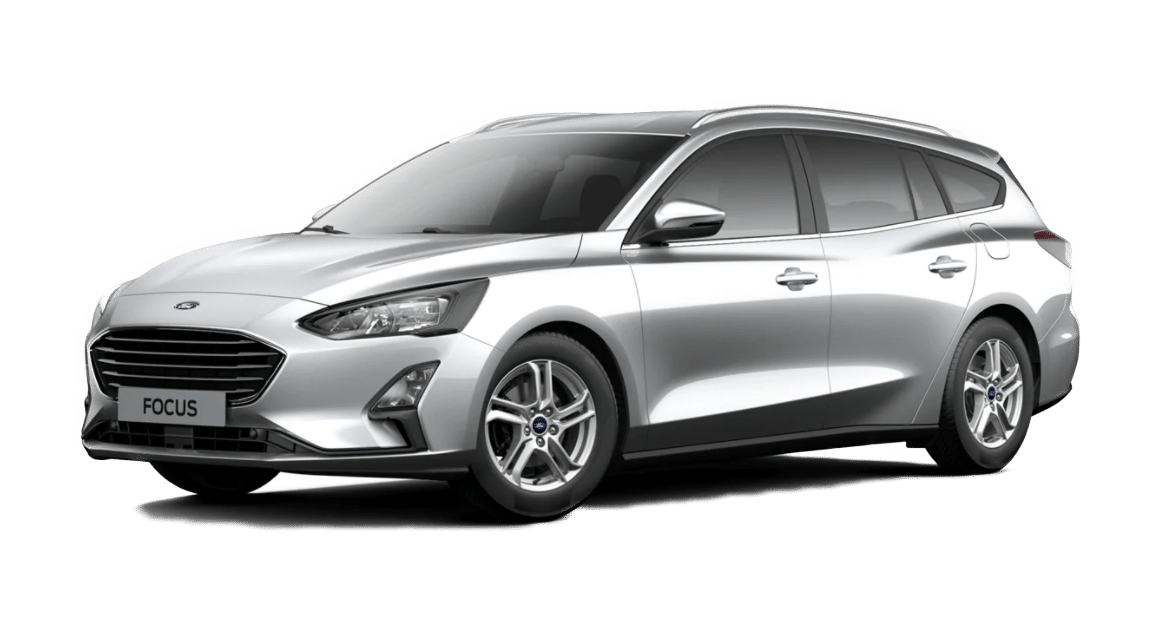 from 114 Euro for car rental on Monday, Tuesday or Wednesday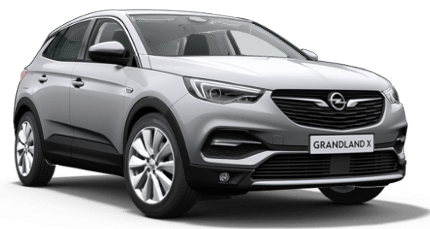 Drive 3 days at a special price from 99 Euros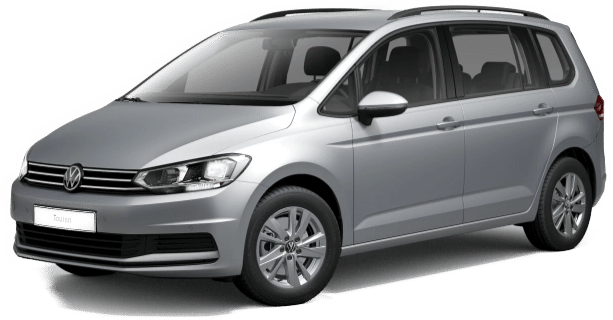 7 days ADAC Clubmobile from 234 Euro 
All prices include the statutory value added tax.