Towing service Berlin & Germany: Your ADAC mobility partner
Towing service Berlin & Germany: Your ADAC mobility partner
We are more than a towing service. With over 30 years of experience in the automotive industry, we have worked in coordination with the German Association of the Automotive Industry (VBA), which is the association of salvage and towing companies, since 2005.
Our strong team includes experienced dispatchers, dependable drivers, and a competent workshop crew as well as roadside assistance and our own truck fleet supplied with the most up-to-date technology.
We are at your service 24 hours, 7 days a week, 365 days in the year. Team Schnell is your transportation service provider in Berlin and Brandenburg.
Our name speaks for itself. With Team Schnell, you're set with the fastest possible roadside assistance and logistic services, and it's all under one roof.
Team Schnell — Experienced. Reliable. Flexible.
In all things mobility, Team Schnell is the first choice when it comes to competent service to vehicles of every kind. We transport your car, van, or even two-wheeler from A to B in a dependable and cost-effective manner. Our customers value not only our timely expertise but also our know-how when it comes to roadside assistance. Our top-trained staff and a modern transport fleet are our key to success. Breakdown service, car transport and as a towing service. Top trained staff and a modern fleet are our key to success.
As your transport service in the north of Berlin, we are both your contact partner for any services related to ADAC as well as your reliable and competent company when it comes to vehicle logistics.
Tips and Information — Our Blog
Nothing is as thrilling as reality. Along with tips and information about roadside assistance, we offer you a glance at our daily work, introduce you to our team and our field of work, and we share our interests in all things mobile. Welcome!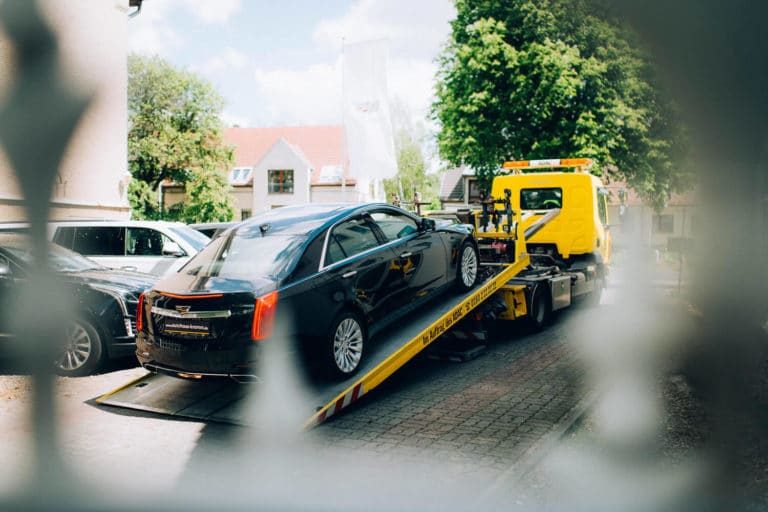 Job: Kraftfahrer
Job: Driver (m/f/d) Your childhood dream of driving a truck If you were asked as a child what you wanted to be, your answer was always: a truck driver! Now
Read more